Top 5 Home Improvements
Posted by Daniel Smith on Monday, June 17th, 2019 at 9:10am.
Before embarking on any kind of home renovations, it pays to know what will add the most value to your home. Here are some key home improvements that will add value to your house by improving its re-sale value:
1. Home Additions and Extensions
An addition adds more space and that brings the biggest re-sale return and adding a second story, or extending a bungalow is worth the investment. Bedrooms, living room and kitchen are the best candidates as they are the most commonly used.
Tip #1: Seriously consider whether or not you are over-renovating. Many homeowners think that the only way to increase the value of the home is to spend money on expensive remodels. Sometimes the simplest or least expensive update can give you the best return.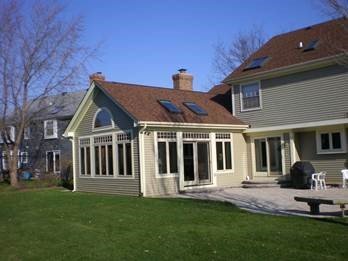 2. Kitchen and Bathroom Renovations
Kitchens and bathrooms are the most popular renovations. Not only do these rooms get the most use in the house, they require the most planning and attention to detail. A well designed kitchen and bathroom can dramatically improve re-sale value for prospective buyers.
Tip #2: Don't underestimate the cost of renovations. An average budget for a kitchen renovation is $14,480. Add in the extra cost of durable or high-end finishes and budget costs start to creep up quickly.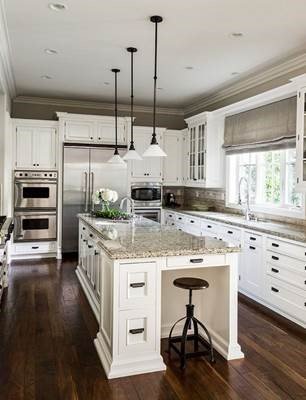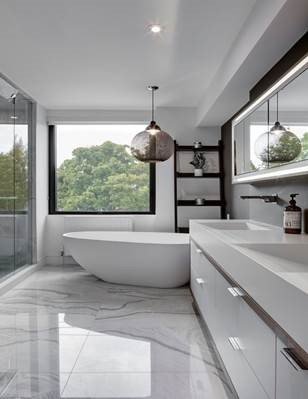 3. House Exterior Improvement
Improving the look of your property always provides added value because of how you present your home from the outside, first impressions count. Adding new siding (stucco), window replacement, entrance door, professional landscaping, fence, patio or a deck will bring the highest re-sale value.
Tip #3: Plan your timing with weather in mind. Spring through fall is prime time for revitalizing the exterior of your home.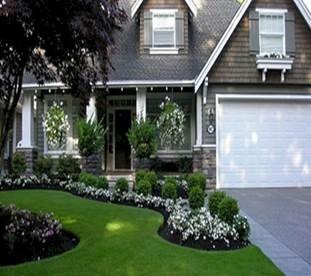 4. Basement Remodel
A basement development or renovation is also a sensible use of your dollars. The money spent to convert it are easily recouped in resale value with a 70 to 75% return. Buyers are looking for added family space and home theaters, which are easily accommodated in remodeled basements.
Tip #4: You don't have to use high end materials. You can save money by using less expensive materials compared to the rest of the home.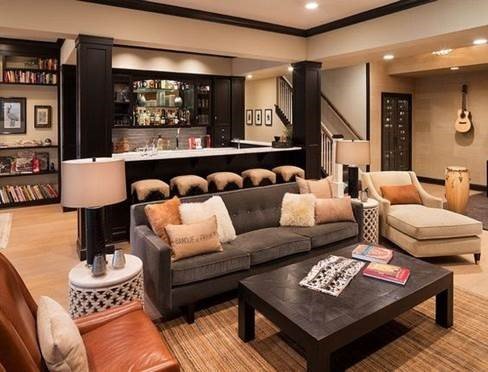 5. Going Green
Eco home improvements will boost your green credentials and cut down on your energy bills at the same time and create a healthier living environment. Your home is your biggest asset, so it makes sense to invest in it wisely. Green investments are some of the best you can make.
Tip #5: Before digging into any major green home renovations, its important to know how your home is performing currently.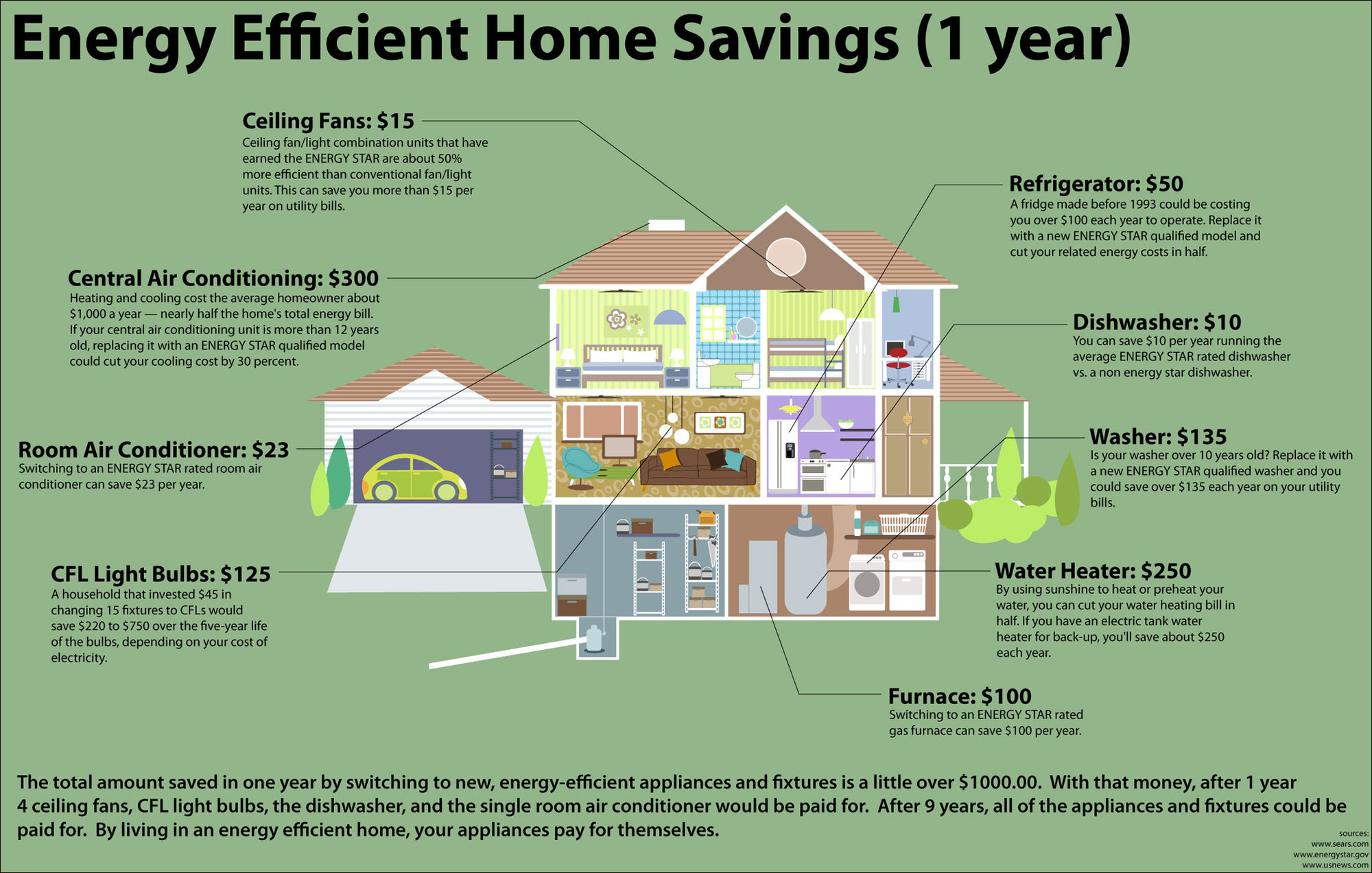 Leave a Comment