#YYC Events this week - Our picks June 3, 2019
Posted by Daniel Smith on Monday, June 3rd, 2019 at 9:09am.
Funnyfest Calgary Comedy Festival
All week – multiple venues
Running from May 29 – Jun 9 this is a fun way to beat the heat if you're so inclined! This festival enters its 19th year and is featuring 70 comedians taking the stage. Multiple venues will host a minimum of 6 comedians on each bill and tickets are only $20.
funnyfest.com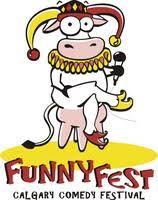 CHROMA Art Installation
All week – Southcentre Mall
Totally Instagram worthy! A must see – this is an innovative public art installation from local Calgary artists. It is inspired by the colours of spring and is truly a fun experience for the whole family to check out while shopping at the mall.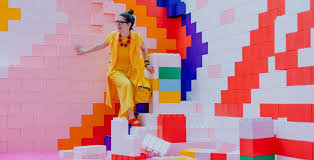 Southcentremall.com
Inglewood Night Market
Every second Friday – starts June 7th
Get out and enjoy the night air at this local market featuring over 50 local vendors. There is something for everyone, from artisan crafts and vintage collectibles to yummy eats and drinks all with music in the air!
Inglewoodnightmarket.ca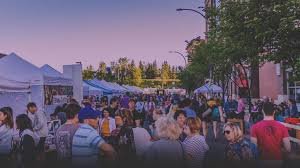 National Best Friends Day
Calgary Central Library
Awww! This is THE day to celebrate your best friend! This event is hosted by In Her Circle and will be a fun day of making empowerment bracelets and enjoying snacks. Go solo and meet a new friend or go along with your BFF.
Herinnercircle.ca/events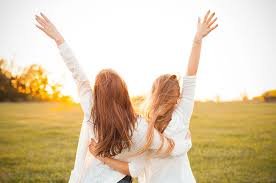 Riddim West
Saturday June 8th Macewan Hall
Calgary ReggaeFest features world class musicians in this family friendly event! Lots of fun with great music, great drinks and great food. Advance tickets are $40 if you get them before June 7th, or pick up a ticket at the gate for $50. Kids under 12 are free!
Check out reggaefest.ca for all the reggae info!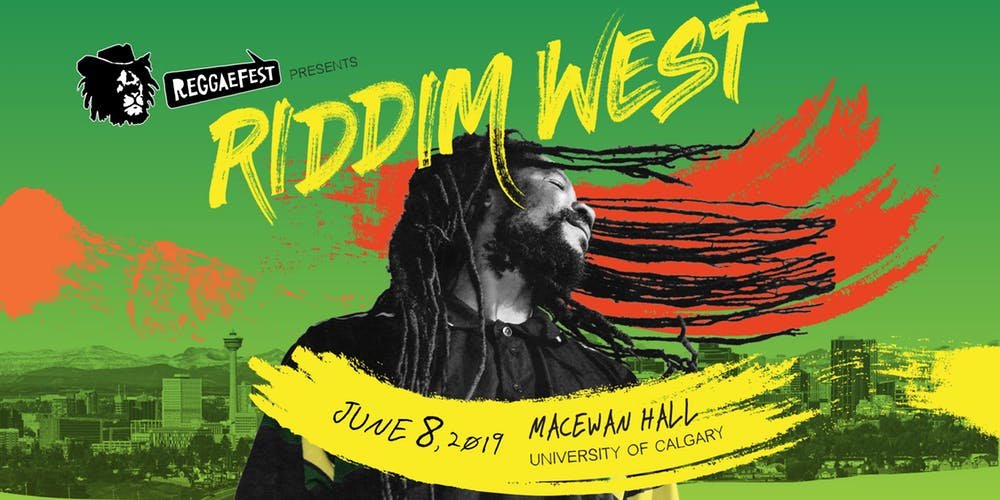 Leave a Comment