Before embarking on any kind of home renovations, it pays to know what will add the most value to your home. Here are some key home improvements that will add value to your house by improving its re-sale value:
1. Home Additions and Extensions
An addition adds more space and that brings the biggest re-sale return and adding a second story, or extending a bungalow is worth the investment. Bedrooms, living room and kitchen are the best candidates as they are the most commonly used.
Tip #1: Seriously consider whether or not you are over-renovating. Many homeowners think that the only way to increase the value of the home is to spend money on expensive remodels. Sometimes the simplest or least expensive update can give you the best return.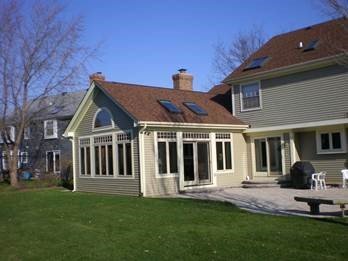 …